Welcome to Fulcrum Edge, a business advisory firm serving leaders and investors in businesses, boards, agencies and institutions. We identify problems and opportunities, and create and implement innovative solutions.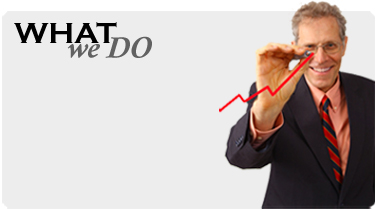 Fulcrum Edge CEO Mark Lundquist leads a leadership development workshop for the Michigan Minority Supplier Development Council and the Minority Business Development Agency hosted at Meritor, Inc. ... Read more...

NEW FAX NUMBER: +1(248)747-4091
Fulcrum Edge has a new fax number in the Bloomfield Hills, Michigan office. Please update your records.