Welcome to Fulcrum Edge, a business advisory firm serving leaders and investors in businesses, boards, agencies and institutions. We identify problems and opportunities, and create and implement innovative solutions.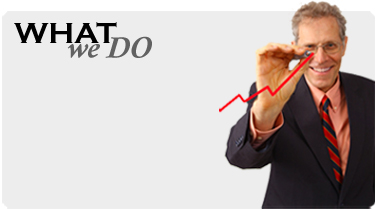 Fulcrum Edge CEO Mark Lundquist will be a panelist at the Great Lakes regional ACE '14 (Annual Collaboration for Entrepreneurship). The panel focuses on helping early stage and small companies sell to large corporations and government... Read more...

NEW FAX NUMBER: +1(248)747-4091
Fulcrum Edge has a new fax number in the Bloomfield Hills, Michigan office. Please update your records.