Welcome to Fulcrum Edge, a business advisory firm serving leaders and investors in businesses, boards, agencies and institutions. We identify problems and opportunities, and create and implement innovative solutions.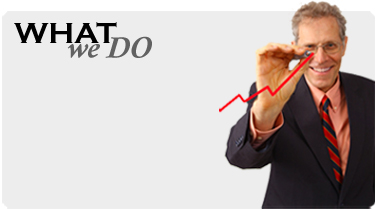 Oakland University teams with Fulcrum Edge to offer a new Fall 2014 graduate course in Project Management. Read article here.

As of July 1, 2014 our main office phone number in Michigan has changed to 1(248)792-9752. Please update your records. All other numbers and office addresses remain the same.